We welcome your visit!
Our showroom is open M-F 7:30am – 4:30pm
1200 W. Street Road
West Chester, PA 19382
Good news! Construction on South Creek Road and Rte. 926 has concluded and bridge access to Fenceworks is easier than ever. Stop by our showroom today!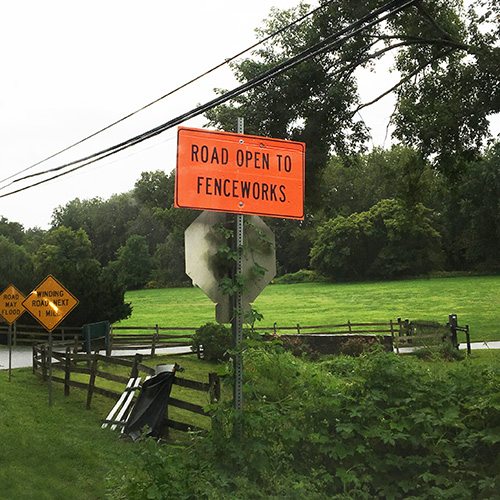 Service Area:
Pennsylvania  |  New Jersey
New York  |  Maryland  |  Delaware
Ask Us About Our Payment Plans!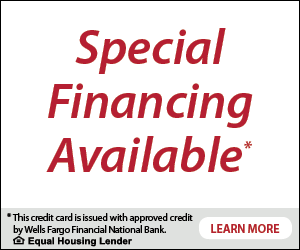 We accept major credit cards, checks and cash.

Contact Us Today for Your Free Quote!
Fenceworks
1200 W. Street Road
West Chester, PA 19382