Ornamental aluminum and steel fencing provides an elegant and stately accent to any home or workplace. They offer the traditional beauty of wrought-iron fences without the costly and time-consuming maintenance required of other fence systems. Aluminum and steel fence systems are replacing chain-link in the residential and light industrial metal fence markets.
Aluminum and steel fence styles are very similar with the major difference between them being strength and durability. Most residential needs will be met by aluminum fence; however; in areas of rough use and/or high traffic a stronger, more durable steel fence may be desired.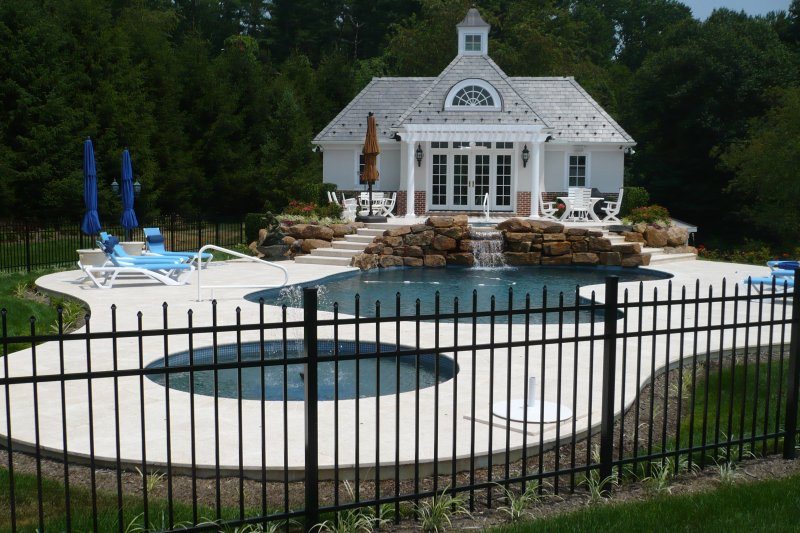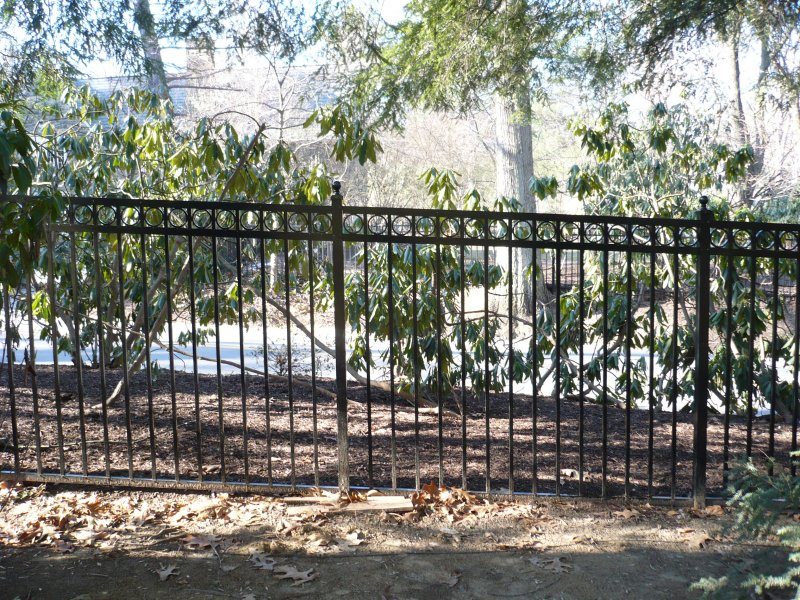 Fenceworks has a wide variety of aluminum and steel fences to suit every ones aesthetic needs as well as budgets. Whether you are in need of protection, pool safety or simply landscaped beauty, Fenceworks has the style and size that will make the homeowner happy and provide piece of mind.
Fenceworks has partnered with manufacturers of only the highest-quality aluminum and steel for our residential and commercial installations. We only install aluminum and steel fences from the most reputable manufacturers that back up their product with solid and proven warranties. Fenceworks will not compromise quality simply to offer "bargain basement" pricing. At Fenceworks you can get the highest quality materials while remaining within your budget!
Be sure to verify the requirements for swimming pool fencing in your area before ordering. There is an aluminum or steel fence to meet every code. Select the one that's right for you!
Aluminum Fencing Photo Gallery
Stop by our showroom Monday to Friday, 7:30am – 4:30pm
Holiday Hours 2017:
December 25 – Closed
December 26 to 19 – 9:00am – 2:00pm
January 1 – Closed
Showroom:
1200 W. Street Road
West Chester, PA 19382

Showroom:
1200 W. Street Road
West Chester, PA 19382