Flexible Payment Options
Ask us about our special financing options with approved credit and promotions or click here.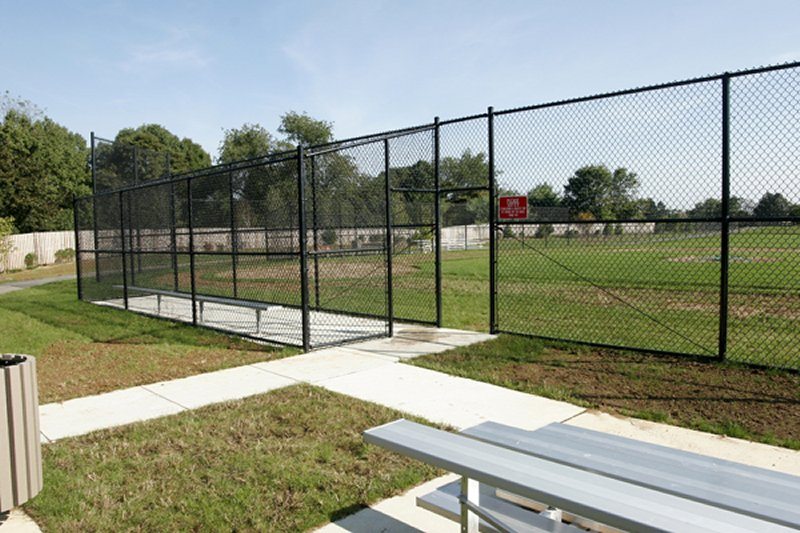 Chain link fence is a woven fence made of galvanized steel. The wires run vertically, are bent in a zigzag pattern and hooked or 'linked' together. In addition to the more typical silver/galvanized variety, it also comes coated in vinyl. It's very popular with commercial business for practical purposes but is also a solution for non-commercial properties. We can customize anything from a baseball cage or tennis court to a security gate.
As you can see in our photo gallery, chain link fences are entirely customizable. It can be built quite high and at great lengths. They are perfect for anything from maintaining security around a large private property to keeping your companion animals safe in your backyard. With the added option of vinyl slats, you have the ability to increase privacy while not over extending your budget.
Stop by our showroom Monday to Friday, 7:30am – 4:30pm
Contact Us Today for Your Free Quote!
Fenceworks
1200 W. Street Road
West Chester, PA 19382