Located in West Chester PA (Chester County), Fenceworks is a full-service installation and wholesale fencing supplier that continues to take the mystery out of fencing options and enables consumers to find just the right fencing for their every need. Fenceworks' clients experience the extra care and attention they deserve, no matter how large or small the job at hand.
When choosing a fence for your home, there are many decisions to be made. From safety for pools, security for children and pets, seclusion for privacy, along with style, color, height, and material, it may seem overwhelming. At Fenceworks, we will assist you in choosing the right fencing for your needs.
Fenceworks, with its modern facility near Popcopson, PA, now features a warehouse complete with a fabrication shop, full time Residential, Farm and Commercial divisions. With twenty-five to thirty seasonal employees, Fenceworks is well equipped to fulfill the most unique requests along with providing the finest quality panels and gates in fencing.
We invite you to visit our showroom in West Chester, PA, or arrange a meeting with one of our qualified consultants to help you make the right choice. The showroom and yard are open five days each week and clients are invited to visit to learn more. Fenceworks' sales staff is friendly, knowledgeable and patient. They guarantee your visit will be a pleasant one.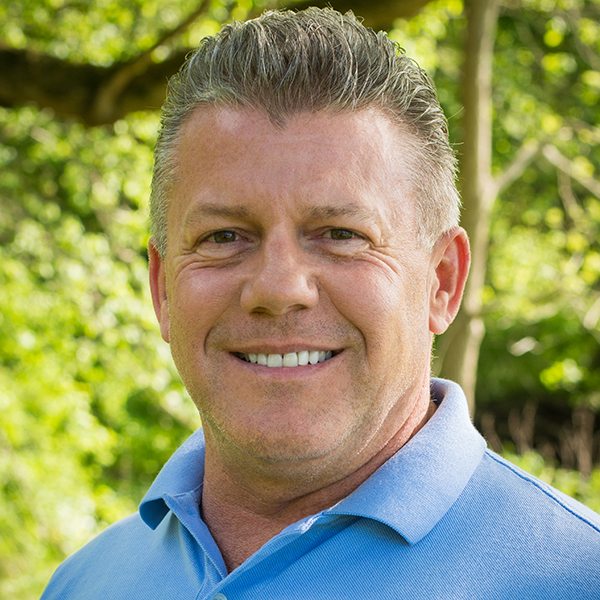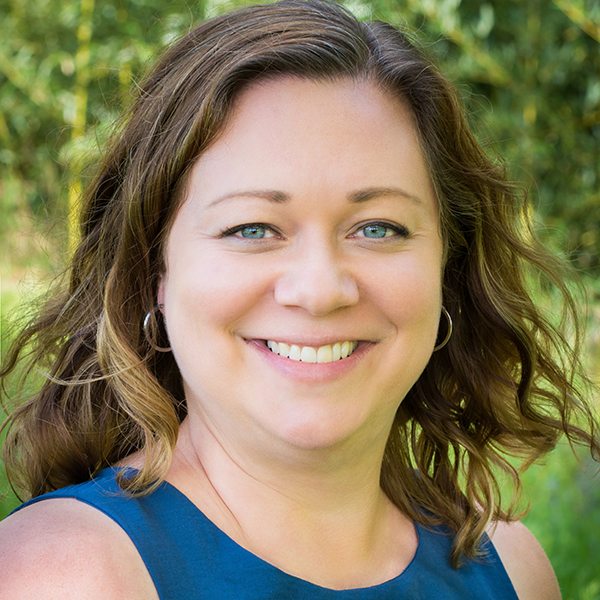 Jennifer Ridenoure
Office Manager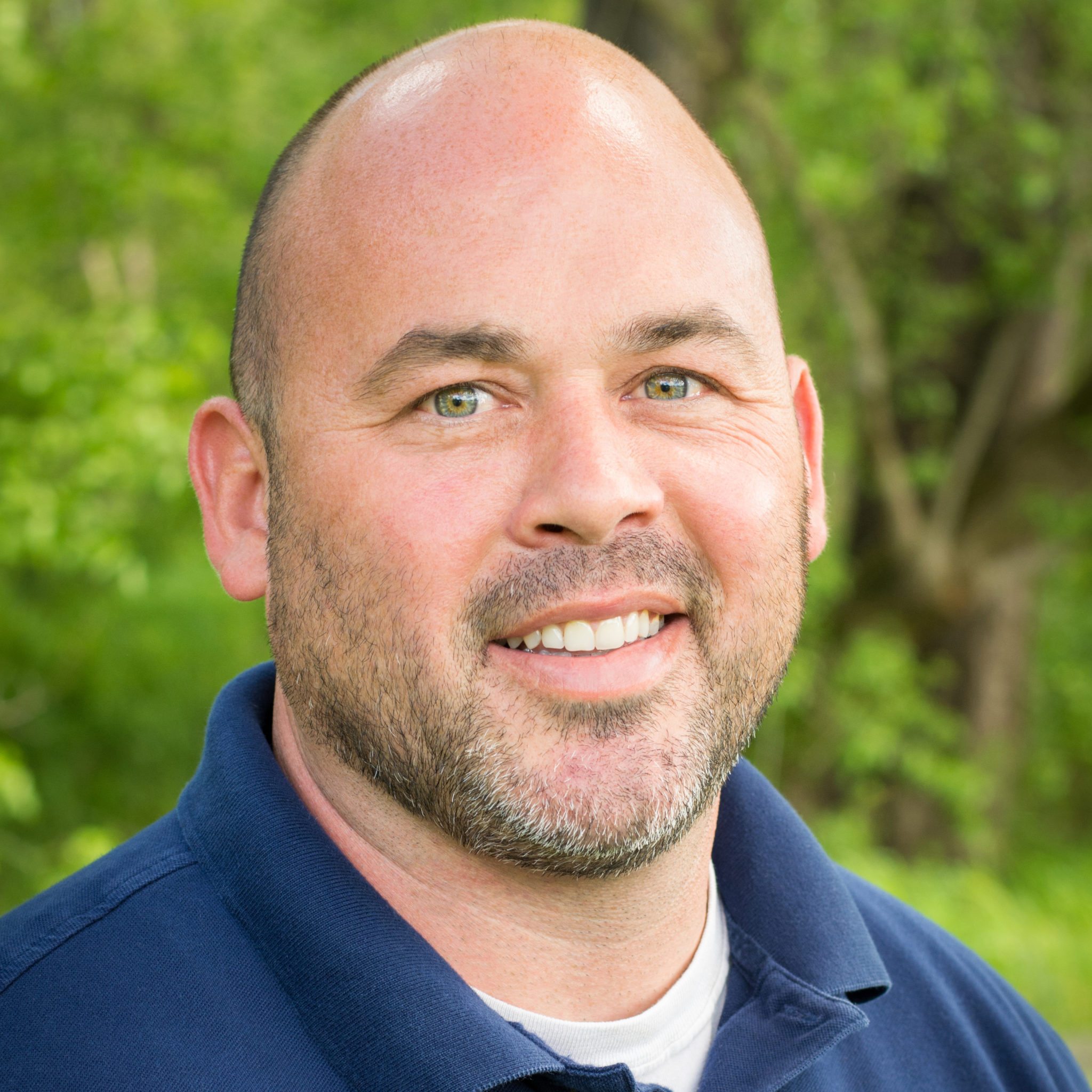 Sean Trout
Operations and Sales Manager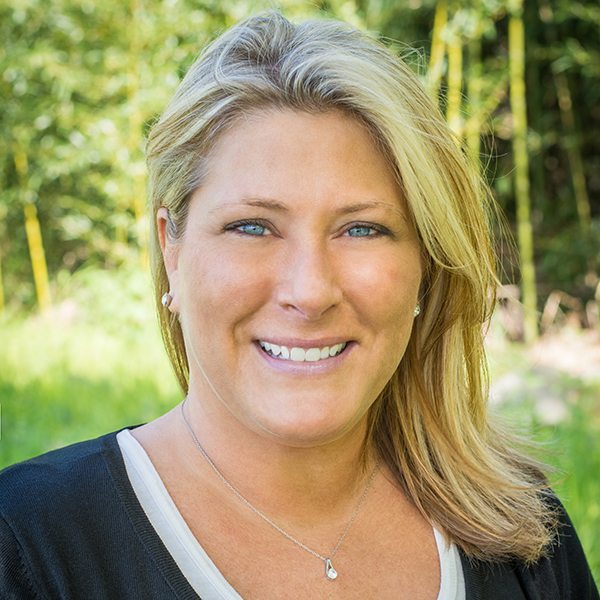 Jennifer Sommerfield
Scheduling & Inside Sales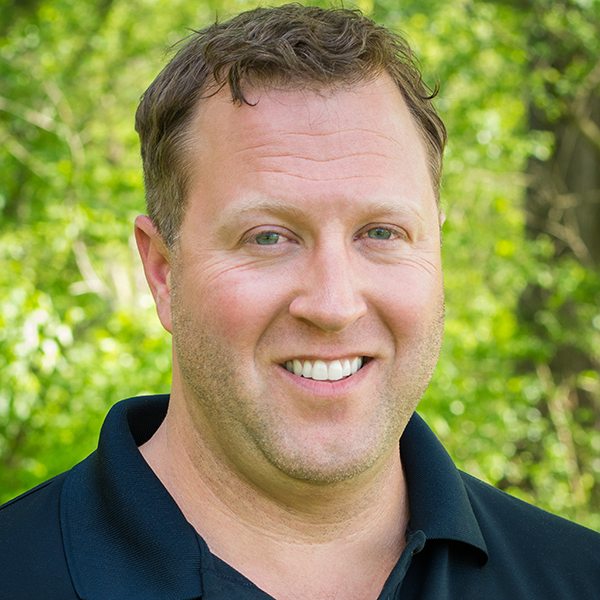 Make An Appointment To See Our Showroom!
(610) 558-3339
Open Monday-Friday: 8am - 4pm
Showroom By Appt. Only:
1200 W. Street Road
West Chester, PA 19382
Connect With Us
#Coronavirus #Fenceworks The Fenceworks team is actively installing fences and servicing our customers! We're certainly following the guidelines as per the CDC and Pennsylvania Officials regarding social interactions... thankfully we work outside! However, Fenceworks will be closing the showroom until PA State officials give us the go ahead to re-open.
Showroom By Appt. Only:
1200 W. Street Road
West Chester, PA 19382